Steak 'N Shake at CU Harrodsburg
1150 Danville Road
Harrodsburg, KY 40330
https://www.steaknshake.com/locations/ky-harrodsburg-campbellsville-university/
(859) 605-1162

Facebook Page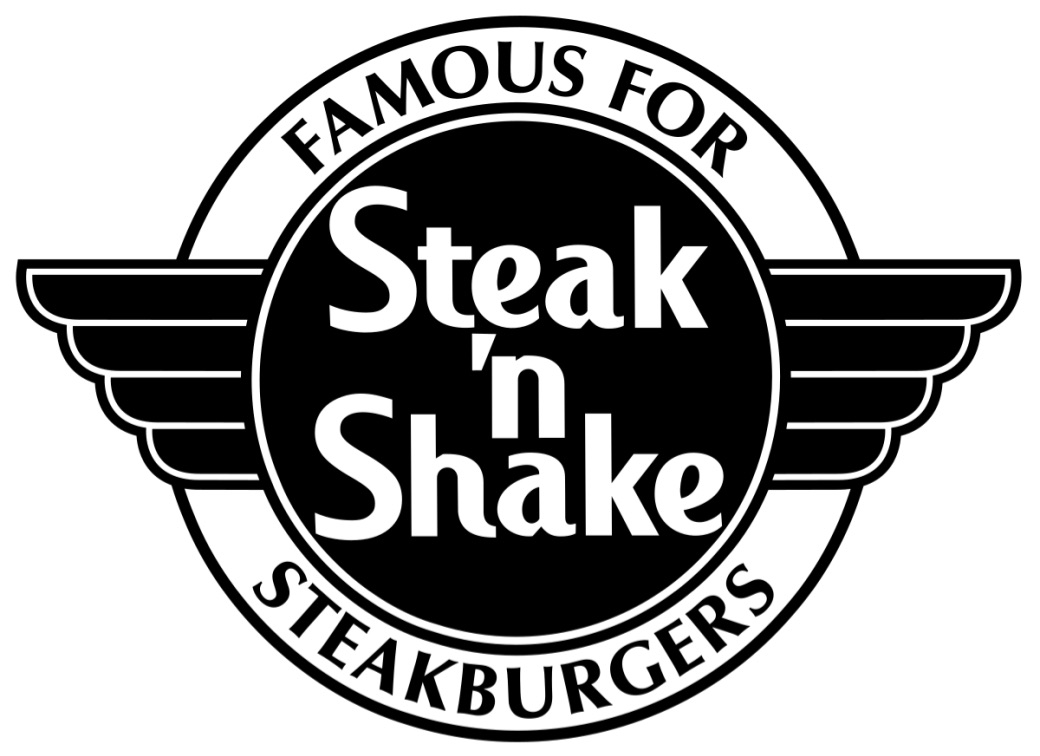 ---
Description
Located in the building directly behind the clock tower on Highway 127. The public is welcome! Open Monday thru Friday 11 a.m. -8 p.m.
Curbside, Carryout and Dining room seating are available! Call in your order to 859-605-1162 or online at CUDiningService.com.
Steak 'n Shake was founded in February, 1934 in Normal, Illinois. Gus Belt, Steak 'n Shake's founder, pioneered the concept of premium burgers and milk shakes.
The company's name has been symbolic of its heritage. The word "steak" stood for STEAKBURGER. The term "shake" stood for hand-dipped MILK SHAKES. Gus was determined to serve his customers the finest burgers and shakes in the business. To prove his point that his burgers were exceptionally prime, he would wheel in a barrel of steaks (including round, sirloin, and T-bones) and grind the meat into burgers right in front of the guests. Hence arose the origin of our famous slogan, "In Sight It Must Be Right."
Campbellsville University in Harrodsburg, continues Steak n Shake's tradition of serving the country's best, freshest, and tastiest burgers and shakes. Everyone is welcome on campus to stop in and enjoy a meal and a shake!!!
---
Steak 'N Shake at CU Harrodsburg Items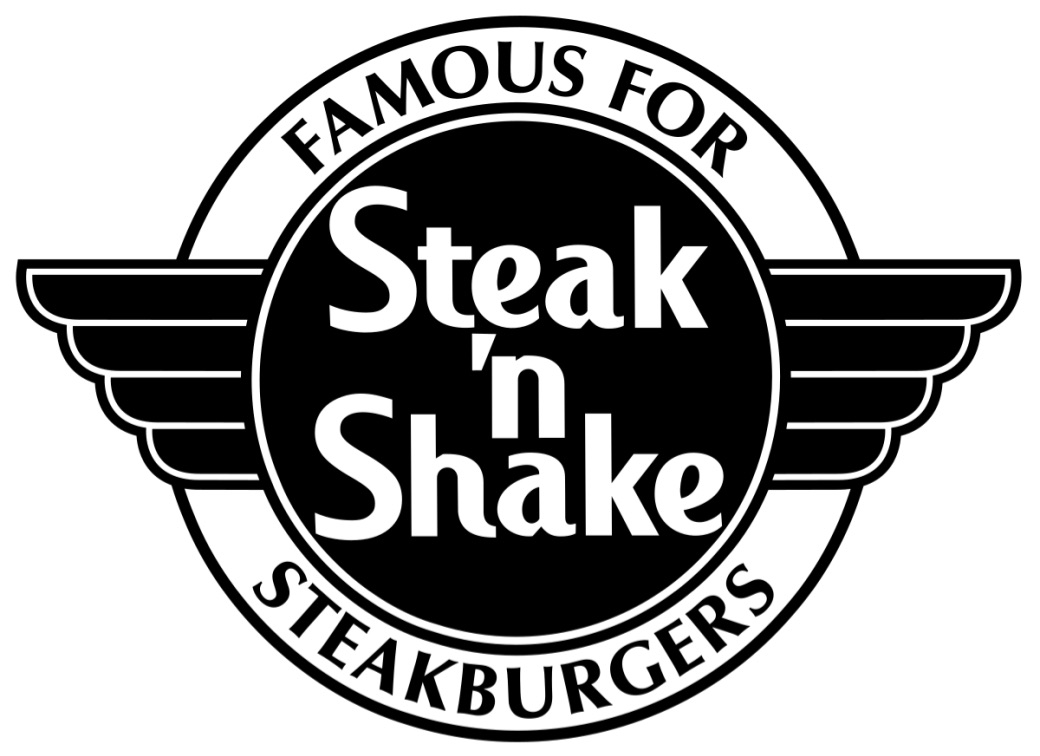 Retail Value: $5.00
Your Price: $3.50
In Stock