Lexington Ice Center & Sports Complex
560 Eureka Springs
Lexington, KY 40517
http://LexingtonIceCenter.com
(859) 269-5681

Facebook Page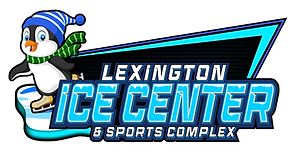 ---
Description
Lexington Ice Center & Sports Complex
They have two indoor skating rinks, three gymnasiums and 54 holes of outdoor Biblical Miniature Golf! For public skating times for any specific day, please refer to their website, www.lexingtonicecenter.com. Miniature Golf is open Monday - Saturday 11 a.m. to 11 p.m. and Sunday 1:30 p.m. to 10 p.m.
The Lexington Ice Center is fun for everyone! They strive to "Create a Christ-Like Atmosphere that is Safe, Clean, and Fun."
Located off Alumni Drive, turn onto Yellowstone, then turn left onto Eureka Springs.
---
Lexington Ice Center & Sports Complex Items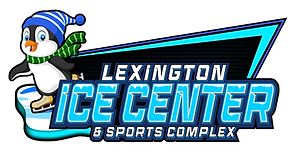 Retail Value: $10.00
Your Price: $7.00
In Stock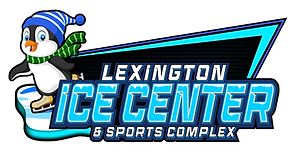 Retail Value: $165.00
Your Price: $115.00
In Stock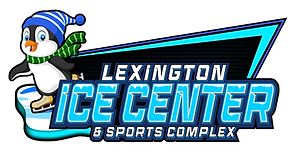 Retail Value: $225.00
Your Price: $125.00
Sold Out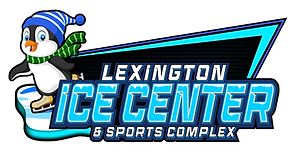 Retail Value: $229.00
Your Price: $140.00
In Stock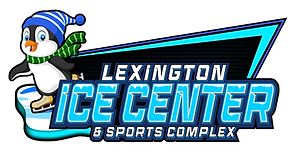 Retail Value: $8.00
Your Price: $5.00
Sold Out