The Olde Bus Station Restaurant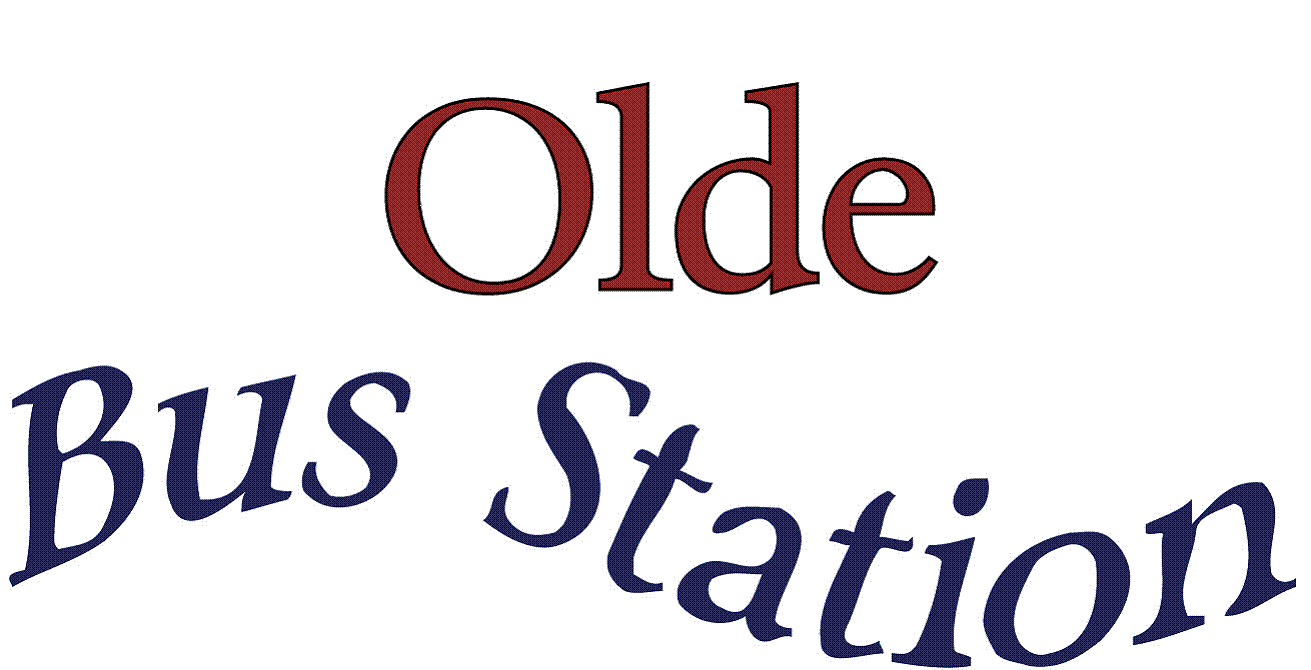 ---
Description
Good Old Fashion Home Cooking! The Olde Bus Station Restaurant!!!
Home of the Bulldog Burger and the Titan Burger! Come by and enjoy Homemade Banana Soft Serve Ice Cream.
Open Monday - Thursday 6 a.m. to 2 p.m., Friday 6 a.m. - 8 p.m. Saturday 8 a.m. to 2 p.m. and Sunday 11 a.m. to 2 p.m.
---
The Olde Bus Station Restaurant Items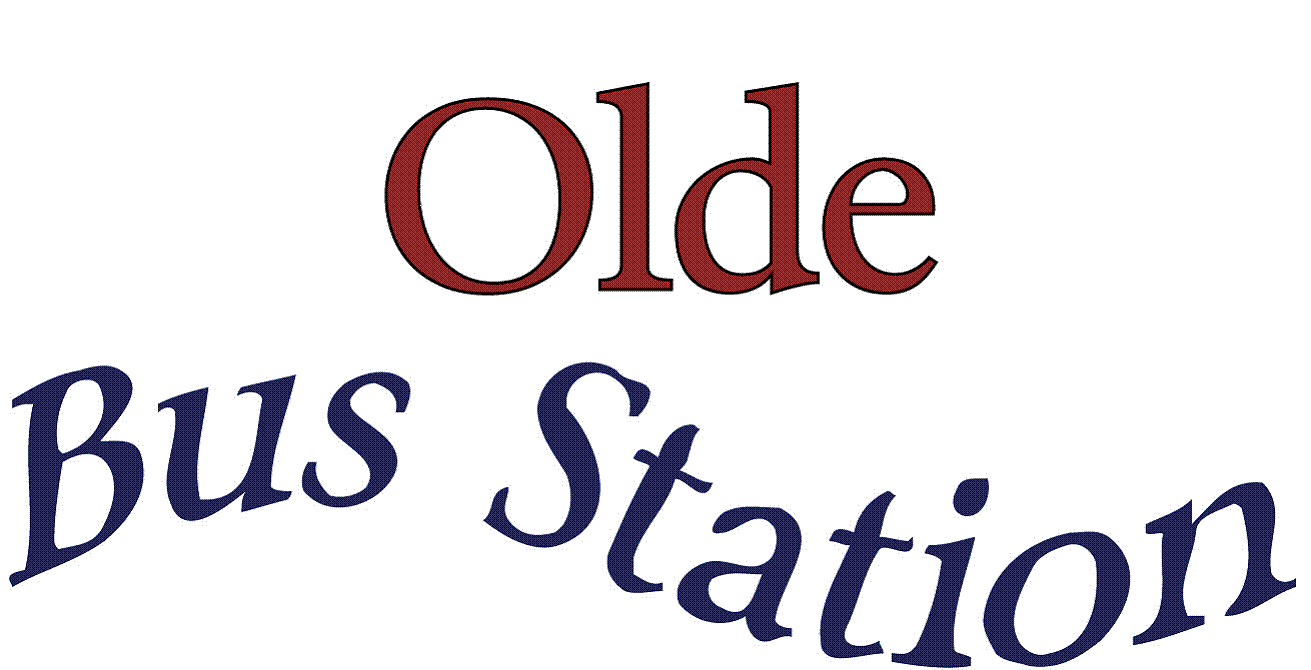 Retail Value: $5.00
Your Price: $3.50
In Stock